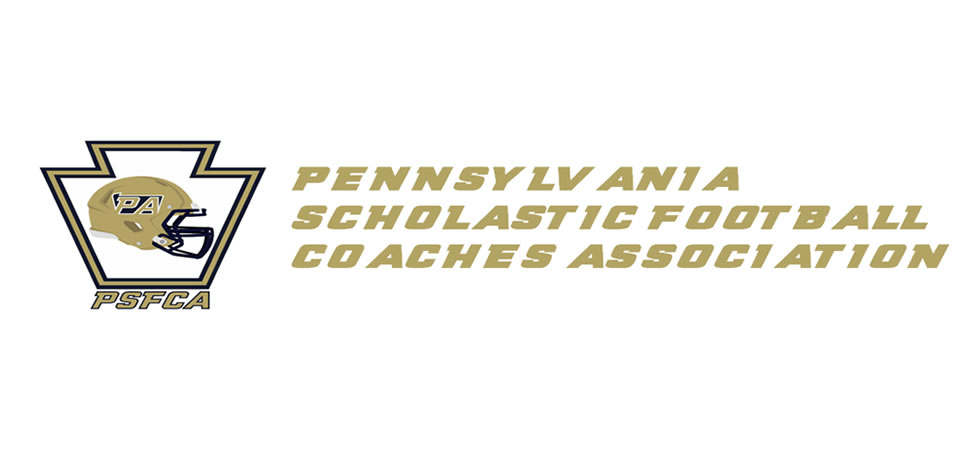 PSFCA Announces New Membership Benefits and Pricing
By: PSFCA | PSFCA | July 7, 2016
The PSFCA is announcing new membership benefits and pricing for 2016.
PSFCA is the professional organization representing specifically football coaches and football interests
All PSFCA Members will receive a membership card used for PSFCA Events and a Discount Card courtesy of The Funding Zone with many bargains that can be used in your area.
Membership is required for any coach to be eligible to coach in the Big 33 or East/West All‐Star games.
Membership makes coaches eligible for recognition under the Honor Our Own program for Years of Service, Years as a Head Coach, Number of Wins, and Coach of the Year awards both District and State.
Membership is required in order for players from the coach's school to be considered for selection to play in Big 33 and East/West games.
Members get individual and staff discount rates for the PSFCA Kick‐Off Clinic.
Periodic newsletters and bulletins keep members up to date on rules changes as well as changes and policies of the PIAA.
Children of members are eligible for one of the PSFCA scholarships awarded only to children of active members of PSFCA.
Coach complimentary tickets for Penn State, Pitt and Temple require the coach to be a member of the state association.
Members will receive a 1,000,000 liability protection policy.
Members will receive access to Hotel Discounts through HotelStorm.
Click here to register online (You must still pay with PayPal or send a check)
Click here to print a registration form (You must still pay with Paypal or send a check)