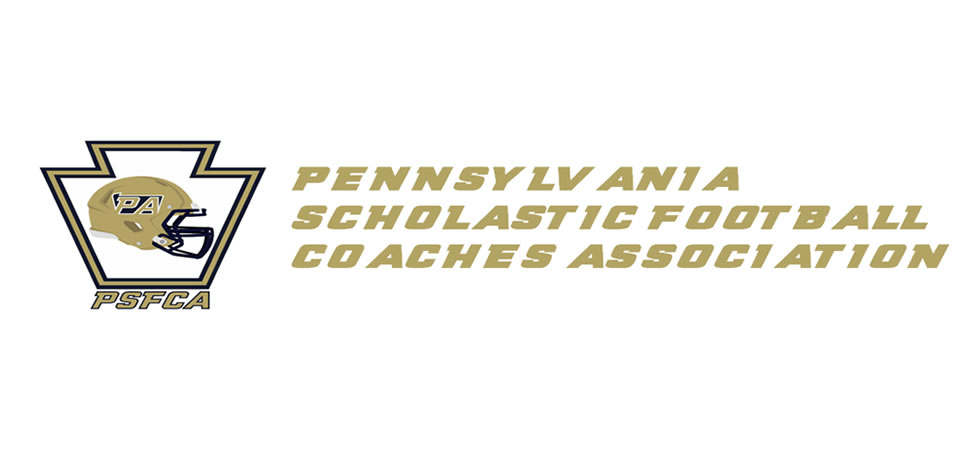 USA Football, PSFC launch Thanks Coach promotion
By: PSFCA | PSFCA | August 5, 2016
USA Football is launching a "Thanks Coach" football promotion. We are looking to celebrate and honor those football coaches that make contributions both on and off the field. We all understand that being a great coach is not always about the Xs and Os but about building relationships, being committed, continuing to learn and enriching the life of a student-athlete through the game of football is what differentiates a good coach from a great one.
We have been capturing amazing stories from HS players, NFL players, former coaches and more about the ONE coach that made a difference in their lives and it's truly inspiring. These coaches often only get recognized for their wins and we want to celebrate them for the intangible benefits they bring to their athletes that make them better people.
Any school, player, parent, coach can nominate a coach online at usafootball.com/thankscoach. The nomination period is open now through September.