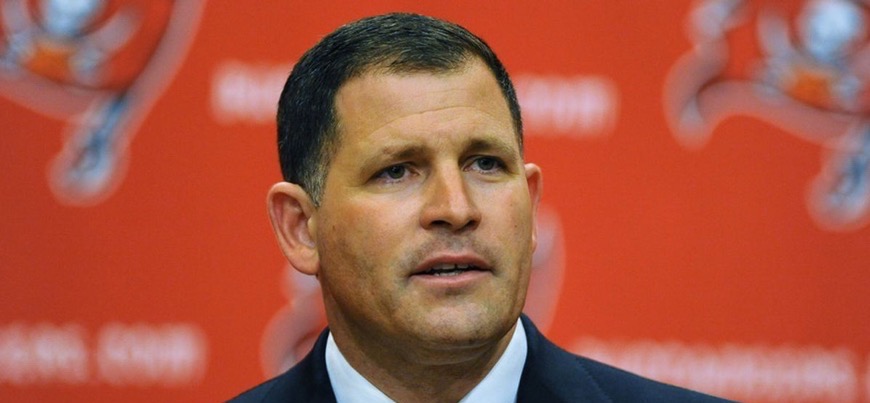 Greg Schiano headlines 2020 PSFCA Coaches Clinic
By: PSFCA | PSFCA | October 10, 2019
The 2020 PSFCA Clinic is scheduled for February 13-15, 2020 at the Penn Stater Hotel and Convention Center with Keynote Speaker, Greg Schiano.
Also on tap to speak are Penn State, Pitt, and Temple Head Coaches and staff members, head and Assistant Coaches from college programs throughout the Commonwealth, and HS Coaches from all Classifications from our state.
For more information, please visit the 2020 Coaches Clinic page.