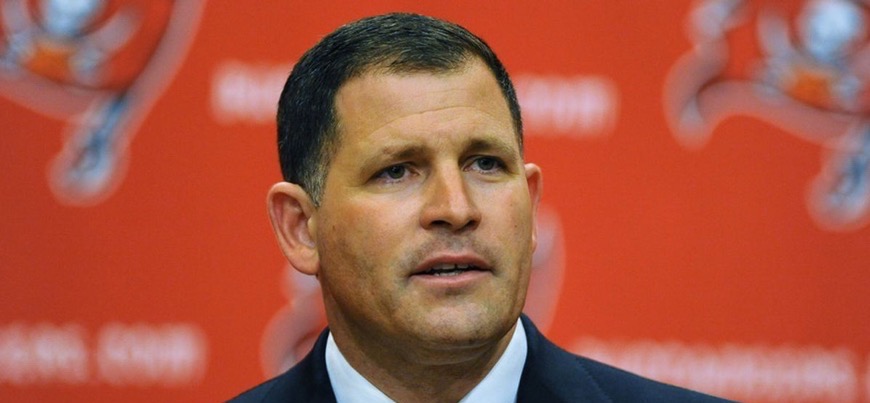 PSFCA 2020 Clinic Information Feb. 13-15, 2020 *****Hotel Information Will Be Announced in Dec
By: Billy Splain | PSFCA | November 28, 2019
PSFCA 2020 Clinic Information Feb. 13-15, 2020
*****Hotel Information Will Be Announced in Dec.
Site: The Penn Stater Hotel and Conference Center
215 Innovation Boulevard
State College,PA16803 Toll-free800-233-7505 Phone814-863-5000 Email ThePennStater@psu.edu
Speakers:
● Penn State, Pitt, and Temple Head Coaches and staff members.
Head and Assistant Coaches from college programs throughout the Commonwealth.
HS Coaches from all Classifications from our state.
*** Keynote Speaker: Greg Schiano
Additional Speakers Announced
Lance Leopold Buffalo Tim Lester Wester Michigan
Mark Ferrante Villanova James Franklin PSU
Pat Narduzzi Pitt Rod Carey Temple
Coaches from the following staffs will speak: Princeton, Slippery Rock, and More.
***Also, Several coaches from the Minnesota Vikings Football Staff
High School Coaches have been added to the list as well as new Certification Programs from the PIAA and USA Football.
Clinic Fees: Portal Opens Dec. 9, 2019
Single - Member = for 3 day PSFCA $85 Non-Member = for 3 day PSFCA$95
One Day Pass - Member= $50 Non-Member =$65
Staff Rate - Member = $350 ($25 Each after 6) Non-Members = $425 ($40 Each after 6)
Please Make Check Payable to PSFCA Kickoff Clinic-
Portal Opens Dec. 9, 2019
Credit Card and Mail in registration can be done on the Website at
www.psfca.net
Please return forms with payment to:PSFCA 1840 Fishburn Rd., Hershey Pa. 17033
For information, please contact: Garry Cathell, Executive Director PSFCA-Big 33
Phone: (814) 360-4830, Email: garrycathellpsfca@gmail.com
Cancellation Policy:If you cancel 72 hours prior to the clinic, you will receive a full refund. If you need to cancel less than 72 hours prior to the clinic, you will receive a non-refundable credit memo of equal value which can be used toward any future clinic. For more information please visit our web site at:
www.psfca.net
***Those Coaches who paid for the clinic via staff or Ind. clinic membership should fill out a clinic registration form located on the website or you can contact the PSFCA office via email with the staff members that are attending the clinic.